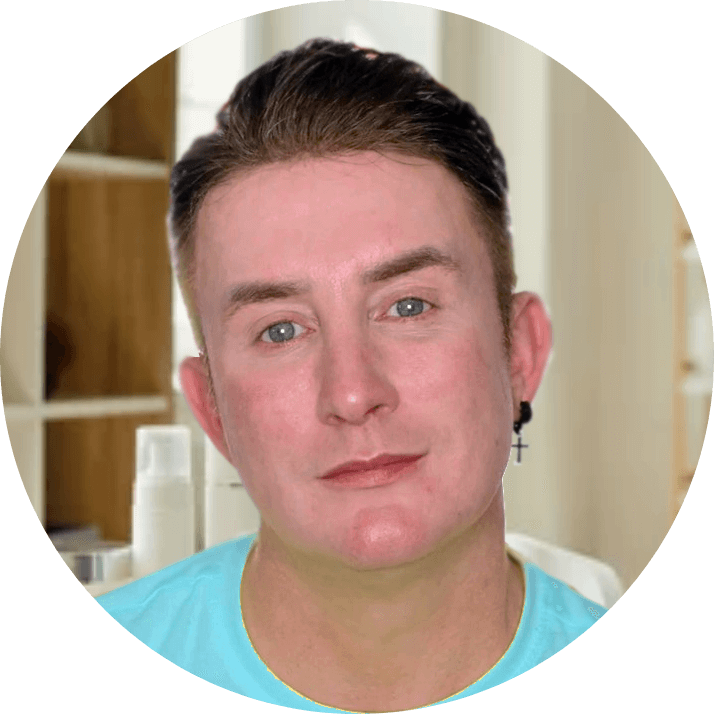 A Place Where Skincare Meets Science
Hey there, you stunner! I'm TJ, and I'm so excited to be here sharing my passion, knowledge, and insider tips on anti-aging skincare that actually works. Let's face it (pun intended), your skin deserves nothing less than the very best — be it anti-aging skincare machines, home-use devices, topical products, or inner health and wellness.
I'm here to help you discover your skin's true potential, where you can once again embrace a youthful and radiant glow. Join me as I dive into the world of skincare, exploring innovative products, game-changing techniques, and everything else in between.
There's no shame in wanting to look the best that you can for the age that you are! With today's technology and easy-to-follow techniques advancing with each passing year, it's never been easier to take back control of your skincare goals.
Remember: Don't hate, just exfoliate.
YOUR COMMON SKINCARE QUESTIONS & CONCERNS